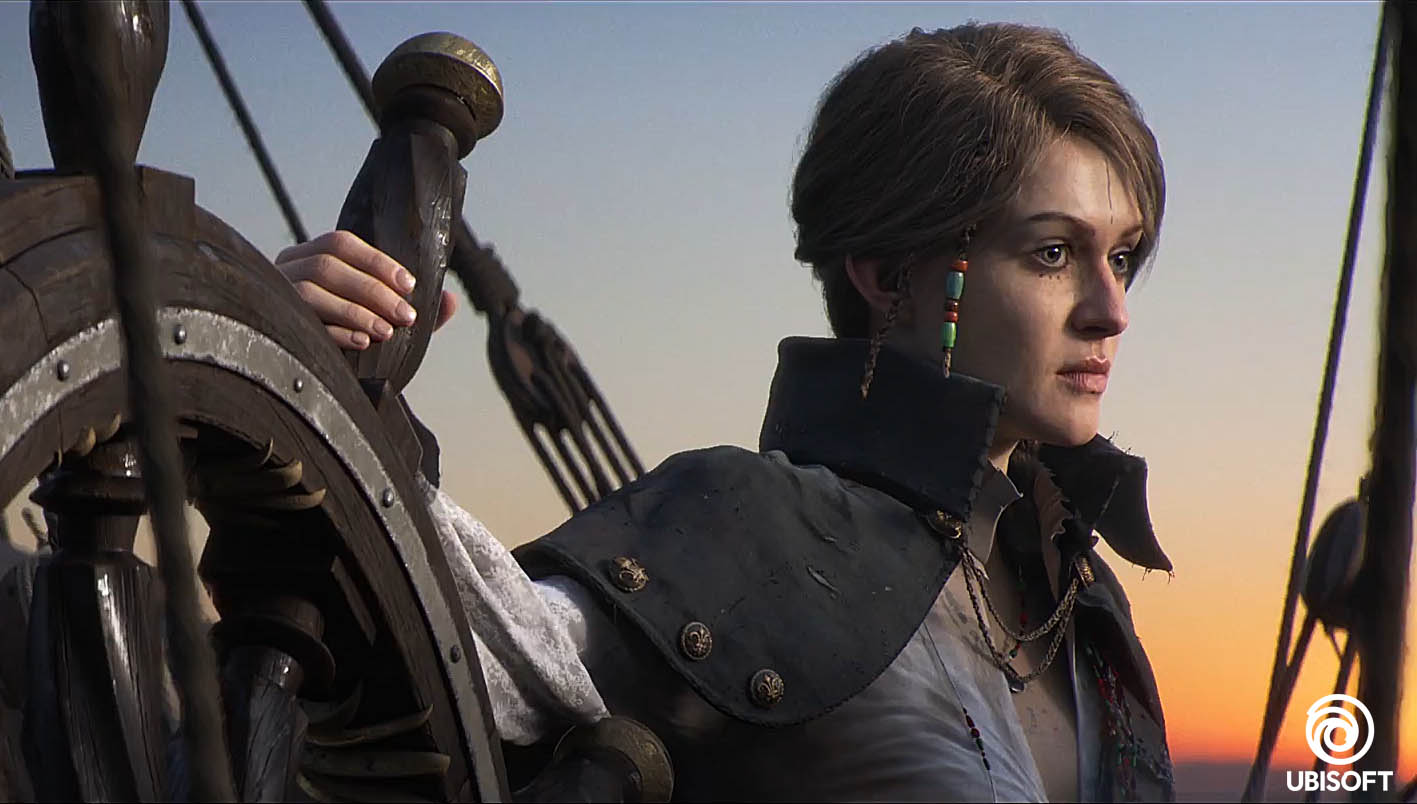 "Sail the high seas of Skull and Bones, an online naval open world game set during the Golden Age of Piracy in the exotic and untamed frontier of the Indian Ocean."
Skull & Bones Cinematic Trailer
My first CG Supervisor role on a AAA game; overseeing the FACS pipeline, whilst working closely with Platige Image and the tech hub at Pinewood. Together we were able to create a set of photorealistic facial rigs for the main pirate characters featured in the cinematic trailer for 'Skull & Bones'. Click below to see more.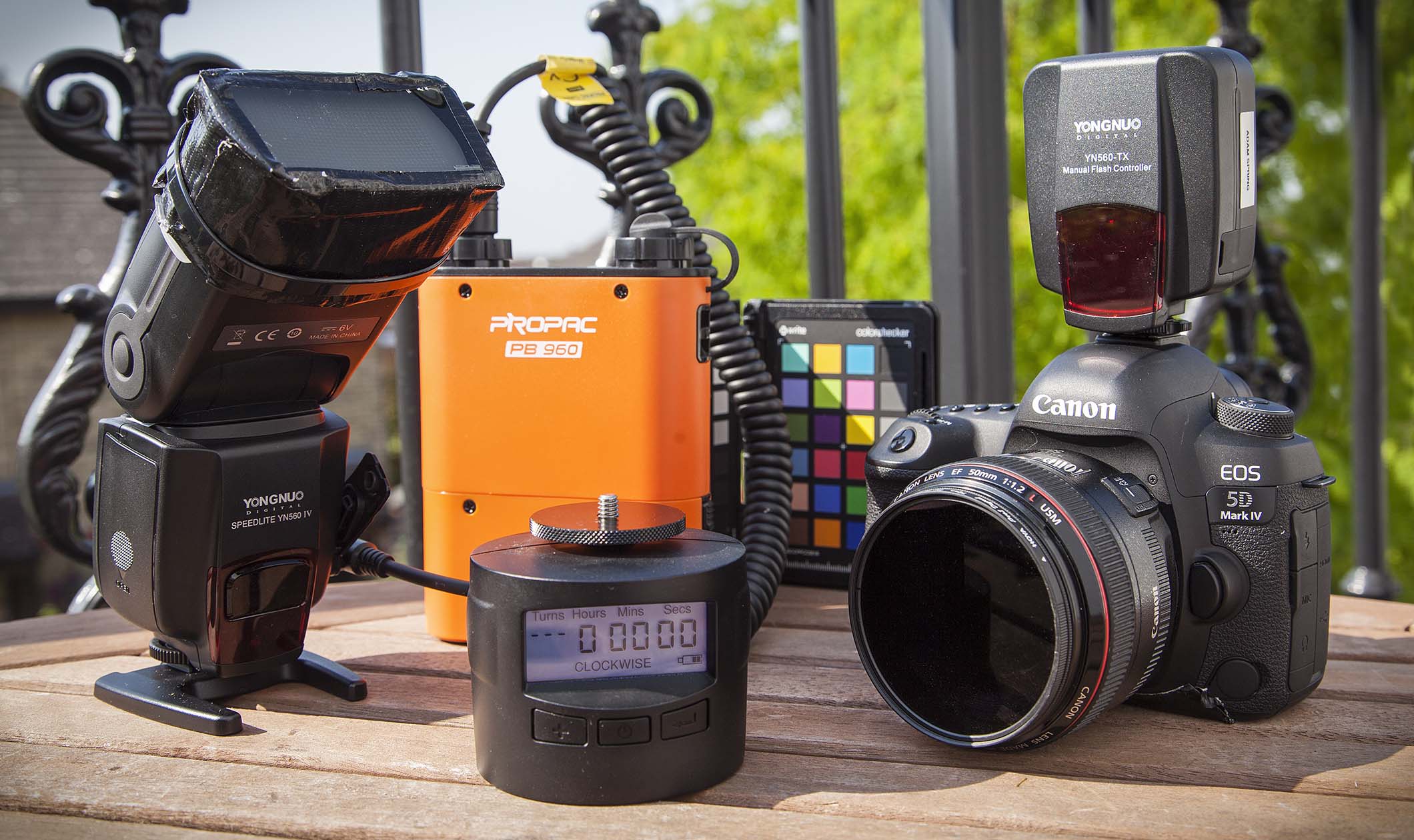 Turntable Shoe Scanning 2.0
Yet another shoe scanning experiment, this time with some big improvements to the turntable setup and general workflow. After doing a load of research and picking up some new kit, the turntable is now 'semi-automated'. The automated part is comprised of a rotating time-lapse head and a DSLR camera with an inbuilt intervalometer.
Click below to read more...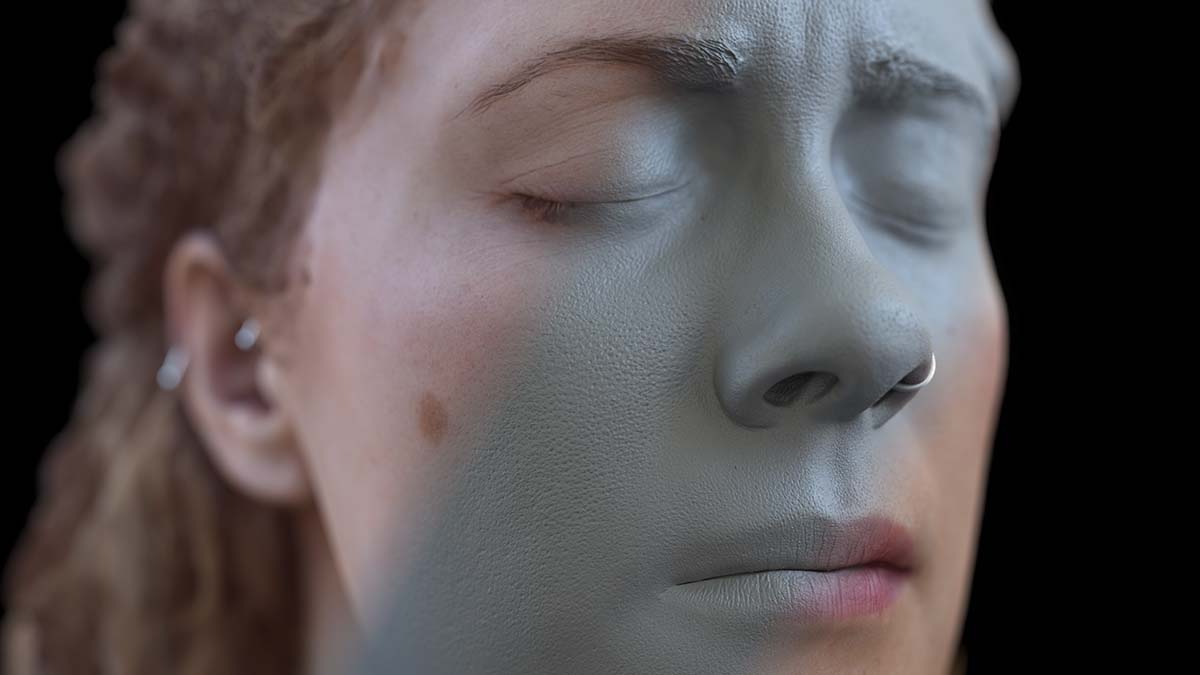 In this post I explore a technique involving a more guerrilla approach to 3D scanning - 'single camera photogrammetry'. I have recently come to learn how useful this technique is; it is cost effective and could be a life saver if you work professionally in the world of 3D scanning.
Single Camera Head Scanning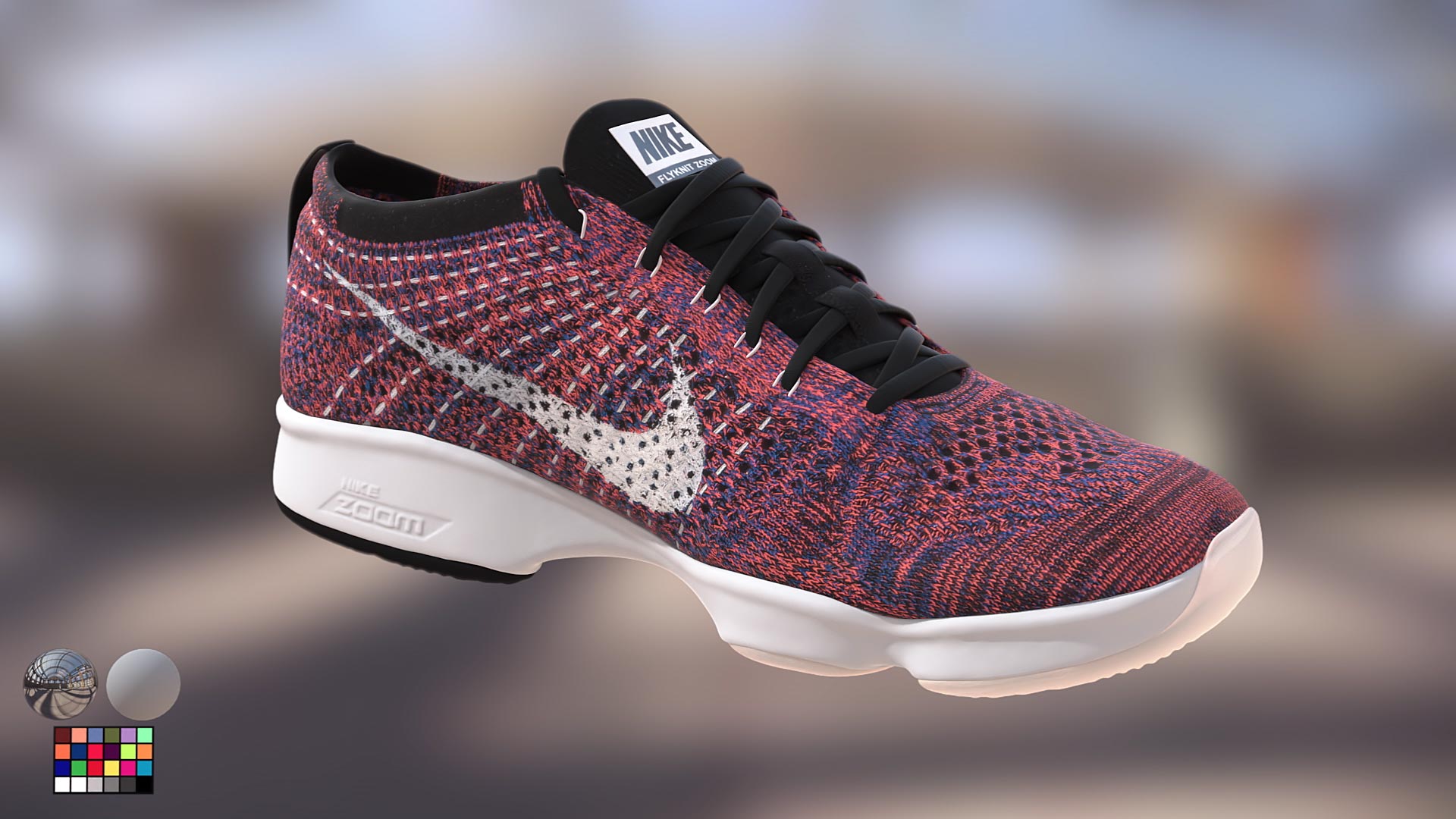 My latest shoe scanning experiment focuses in on cross polarised photogrammetry, some basic tips and tricks, and a brief look into photometric capture. You can also see breakdowns and a rendered turntable of the final 3D model. Click below to read on...
Cross Polarised Scanning on a 'Shoe-string'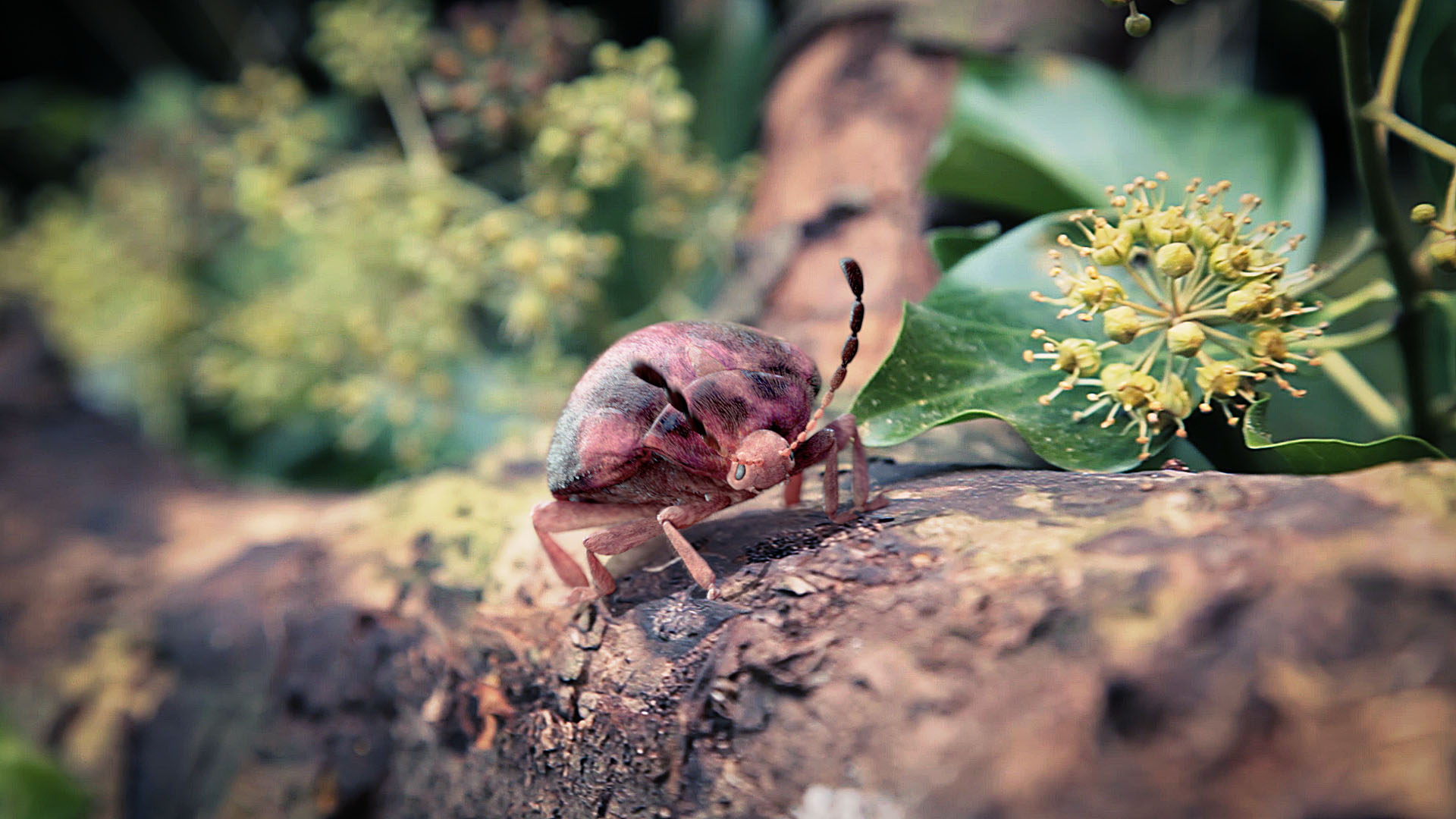 Endomychidae is a 3D character project I designed to help develop advanced workflows between modeling, texturing and rendering. In this project I explore a pipeline ranging across software such as ZBrush, Mari, Maya, Arnold, & Nuke.
Character Pipeline Project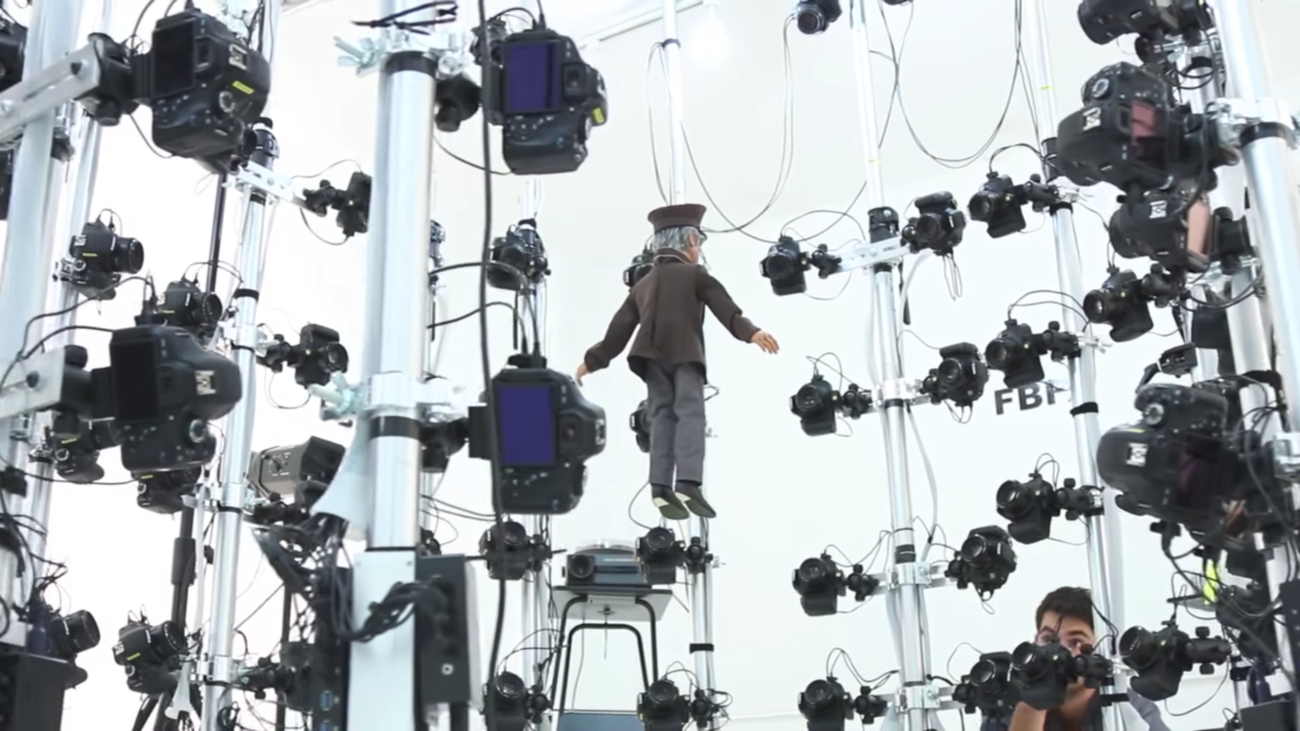 In November last year I had the opportunity to work with some of the original Thunderbirds puppets on the latest Halifax commercial. At FBFX we captured the puppets and props using photogrammetry and reconstructed them into digital models for the VFX team to use to achieve some of the more challenging shots.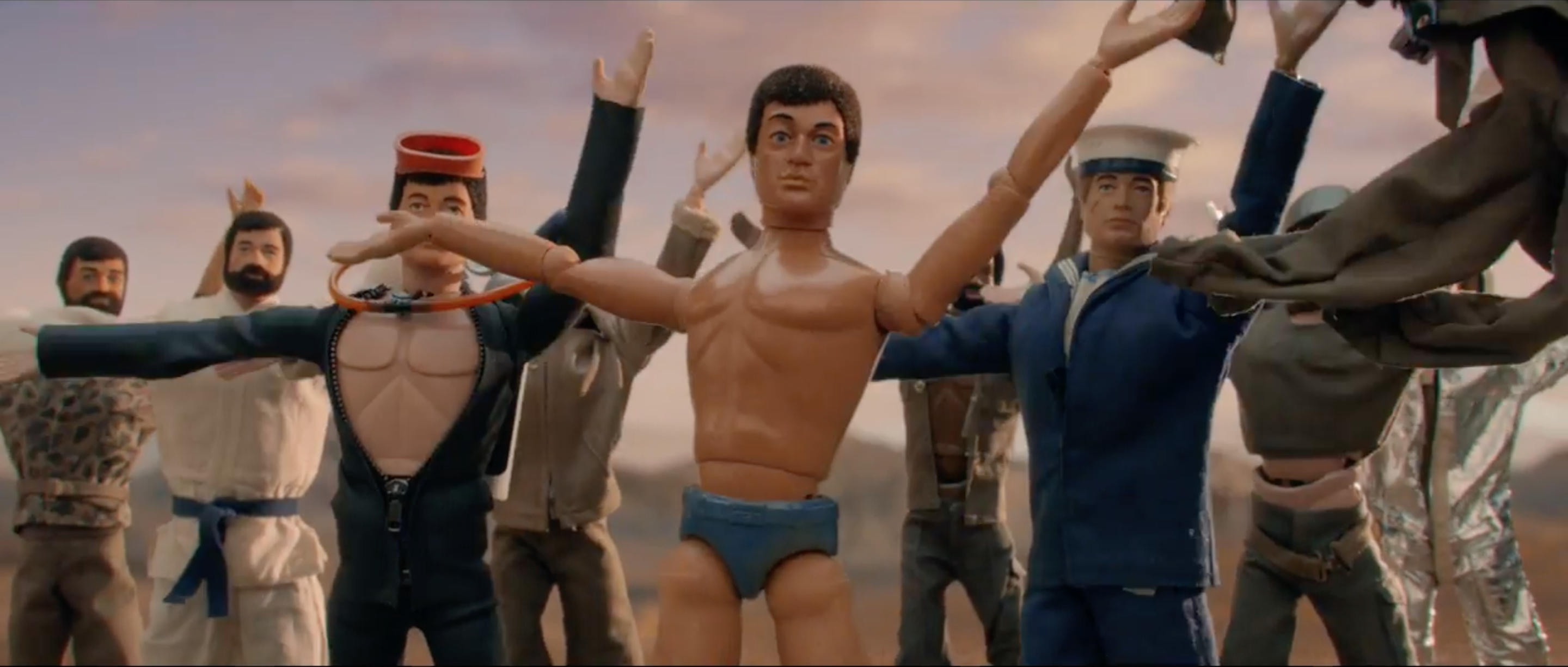 The latest ad in Moneysupermarket.com's epic campaign stars Action Man.
Moneysupermarket.com
"Epic Action Man"
On this project I worked closely with Efficacy4D, providing them with photogrammetry data and polarised texture photography to help recreate the 1970's Action Man figure in 3D.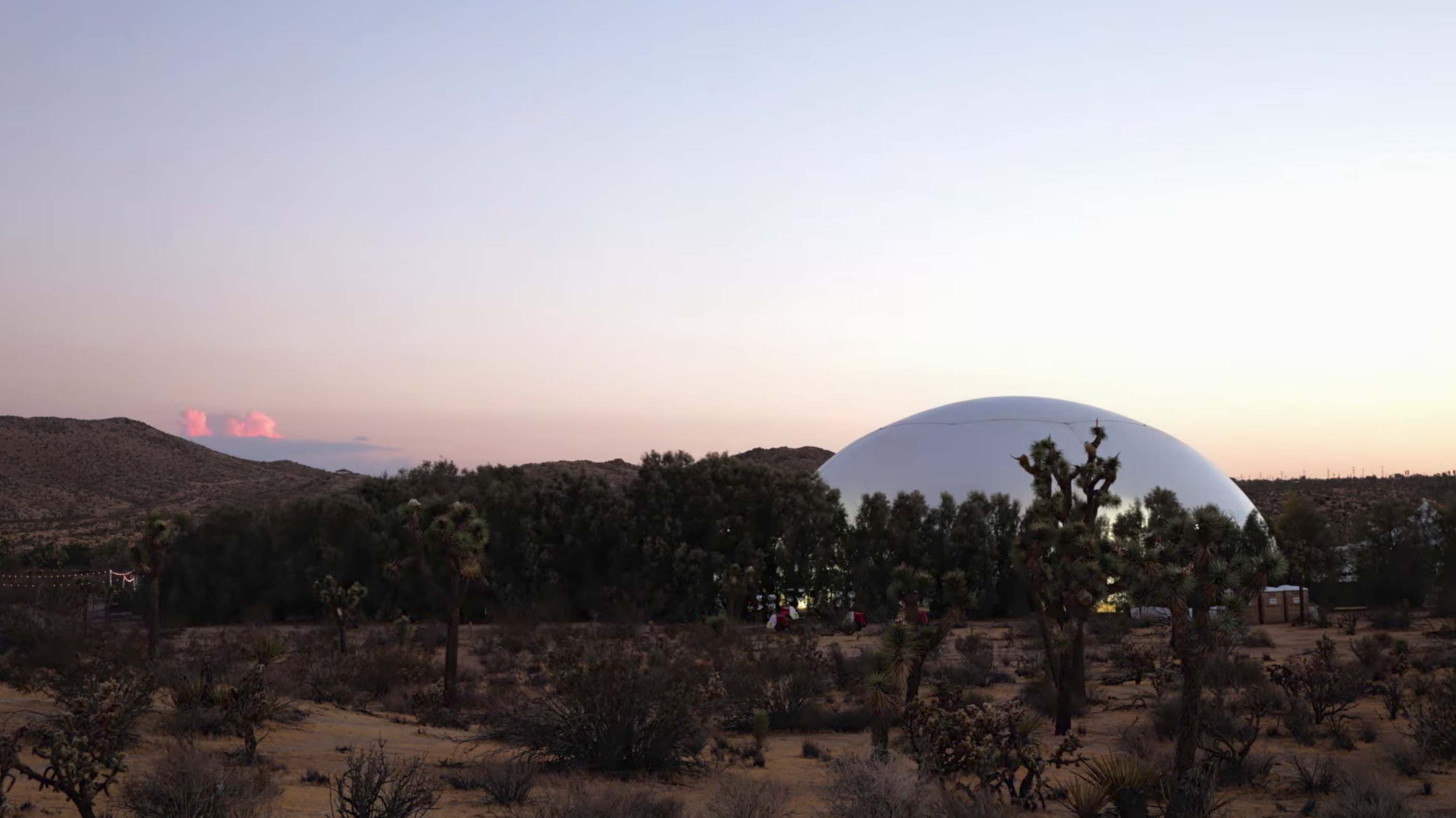 A collaboration between Childish Gambino and Microsoft to design a live virtual reality experience in the Californian desert of Joshua Tree. Many of the 3D characters we animated were adapted from motion capture data and then included in the 360 projections during the concert.
Welcome to the official website of Adam Spring.