Adam is an experienced 3D Artist with over seven years working within the Visual Effects and Animation industry. During this time he has worked on many projects that have helped develop specific software skills and have ignited a real passion for creating photographic and computer generated imagery. Along side his career in Visual Effects Adam takes great enjoyment from being outdoors, travelling the world taking photographs and meeting a variety of people from all walks of life.
Adam's work has been included on feature films, commercials, and music videos for clients such as the BBC, Warner Brothers and Microsoft.
Some of the the companies he currently freelances with include Pinewood, Time-Slice Films, FBFX and Efficacy 4D; all of which are based in the London area.
The majority of his work during the past seven years has been mostly related to Visual Effects; from modelling, lighting & rendering CG characters, to practicing as a Visual Effects Supervisor.
Visit Adam's blog to see more (click here).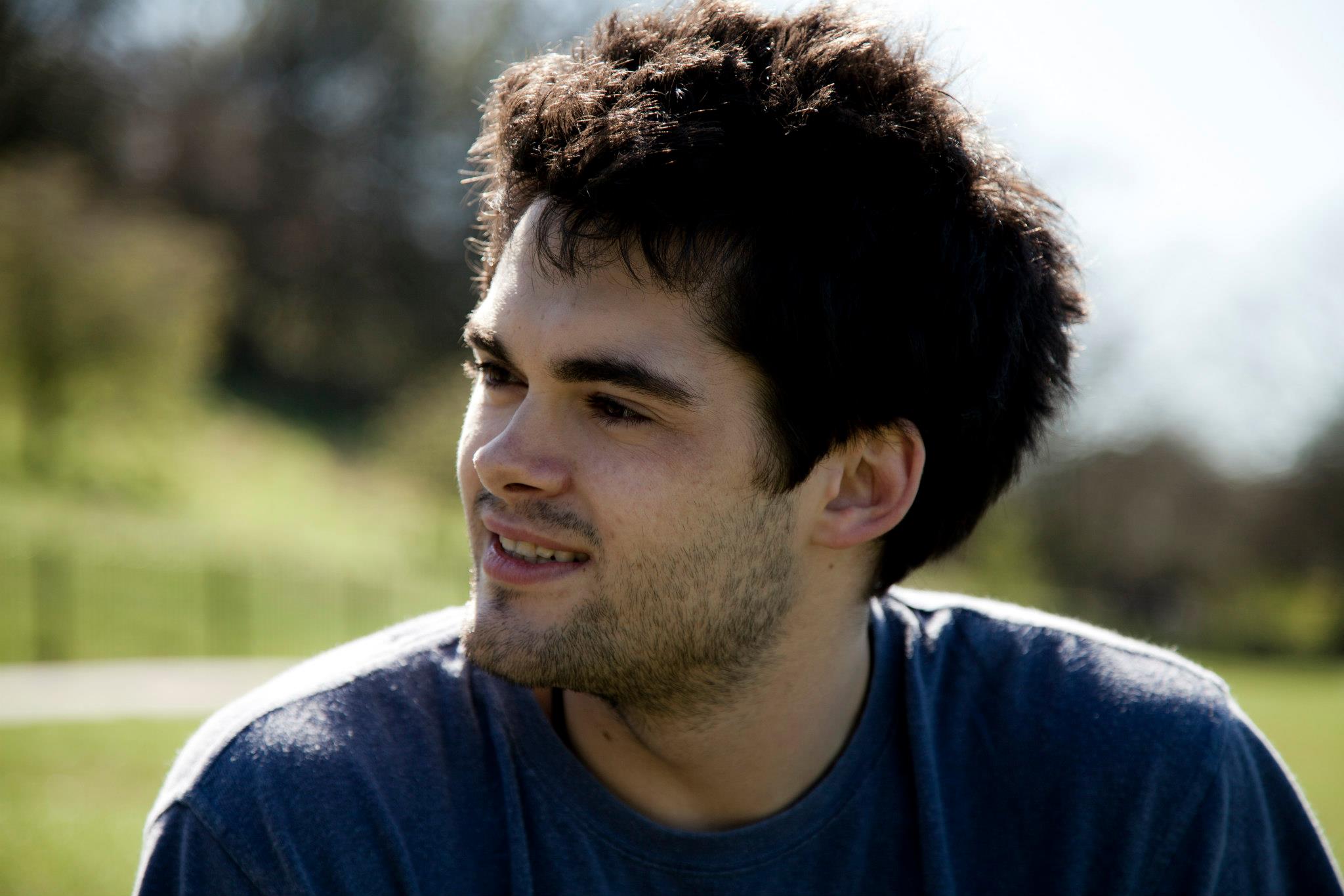 Software Proficiency
Autodesk Maya
Pixologic ZBrush
Agisoft Photoscan
Mari, Foundry
Nuke, Foundry